Halloween is one of the most celebrated event in many parts of the world and not only adults get to dress up and have some fun. Kids and even babies take part on this celebration and they are even cuter when you dress them up with something different that can raise curiosity and liking by many people.  I remember taking our nieces and nephews when they are still kids on Halloween costume parties on different malls in the Metro and to see them excited to get their treats are priceless. A nephew even won in a Halloween costume contest where he wore a "KAPRE" mask made by my older brother.
These days, Halloween costumes need not to be scary at all for anyone can wear any theme.
Are you joining any Halloween costume party this year and what theme do you have in mind?
Here are just some of the Halloween costumes for kids that I found at ETSY.com.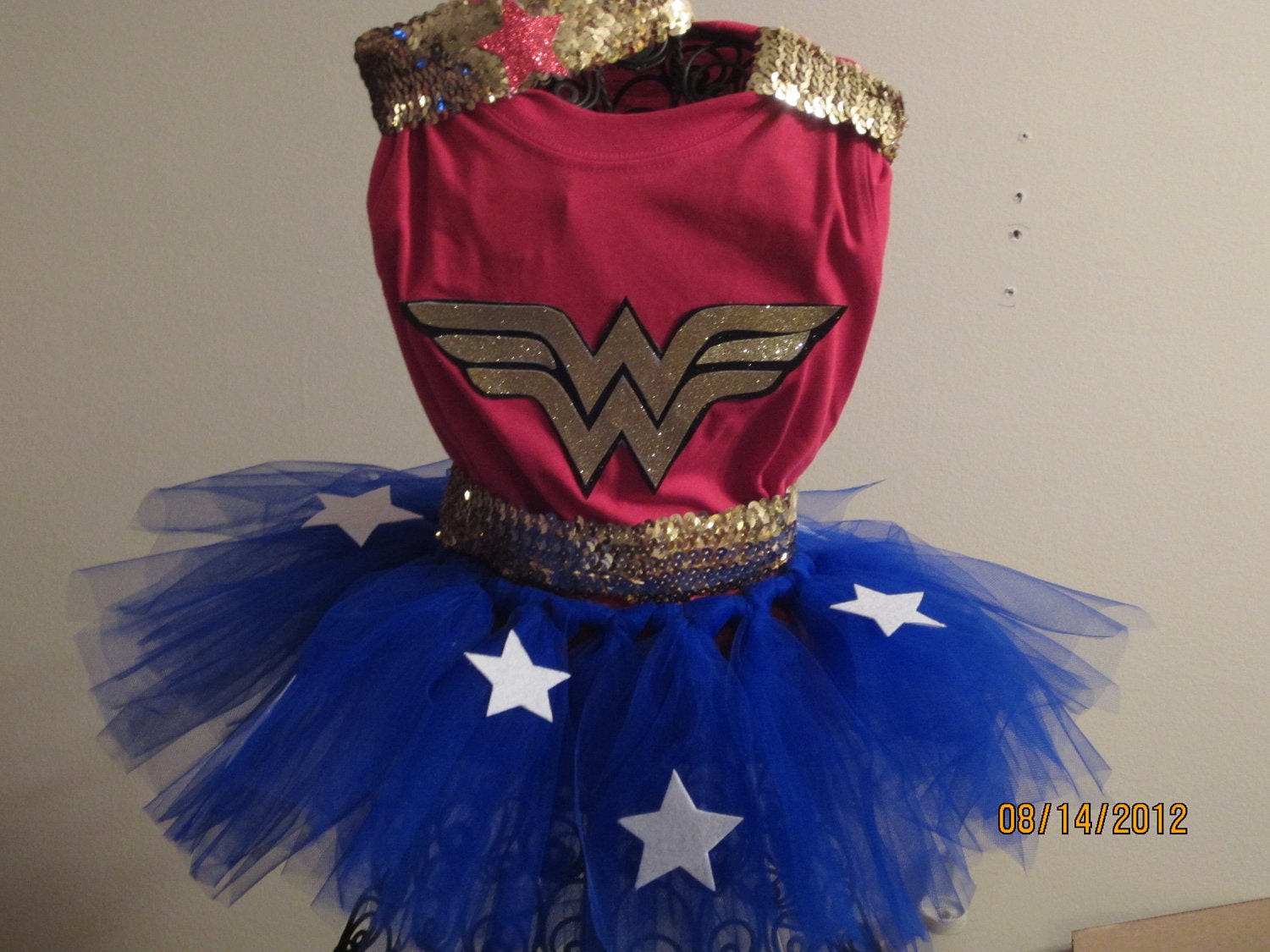 Super Hero costumes by:
etsy.com/shop/SweetLaylaKays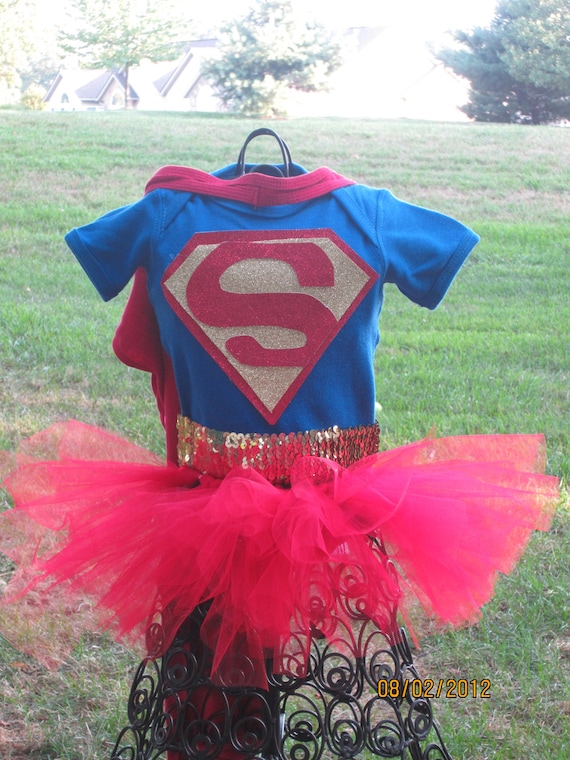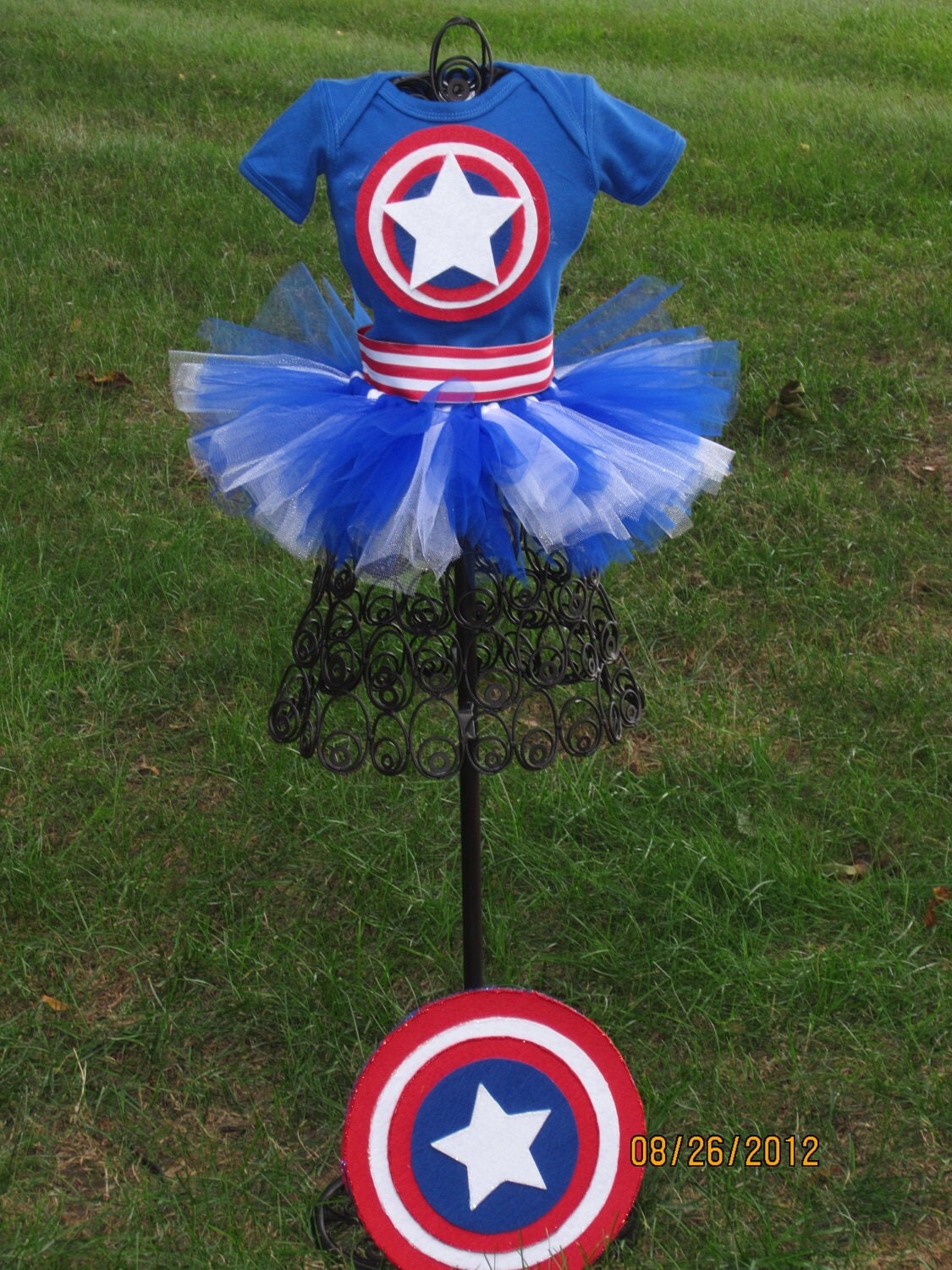 Red Pirate skull tutu Halloween costume and Purple Pirate skull tutu Halloween costume by:
etsy.com/shop/primafashions